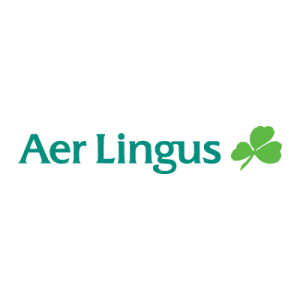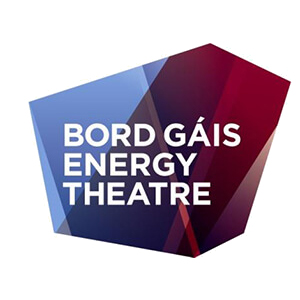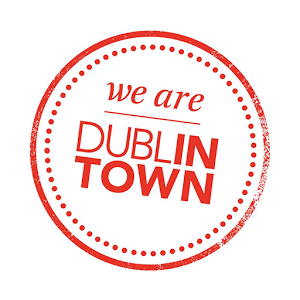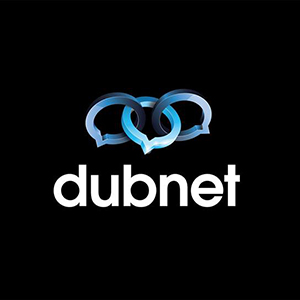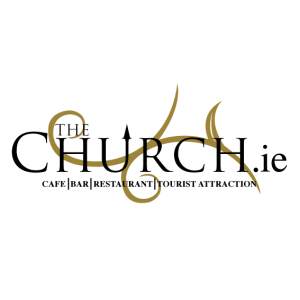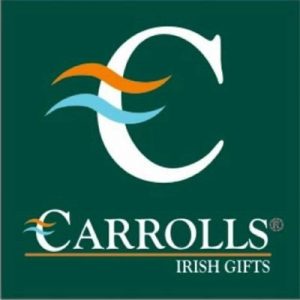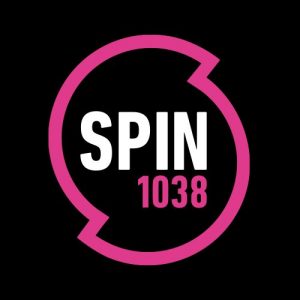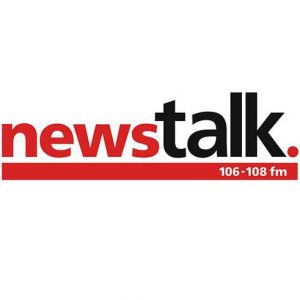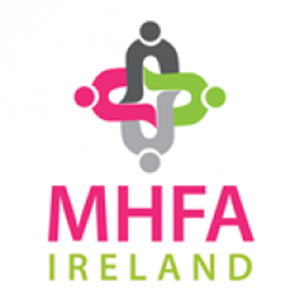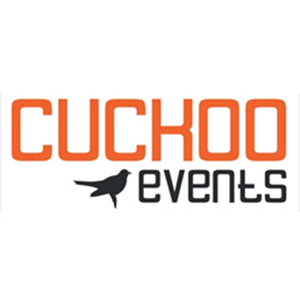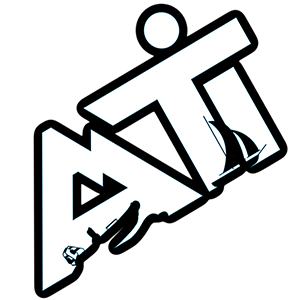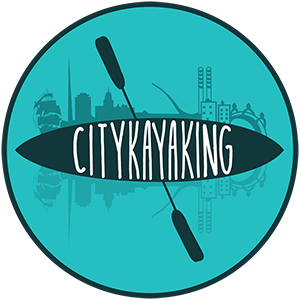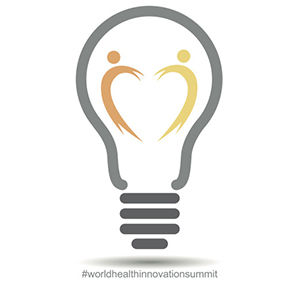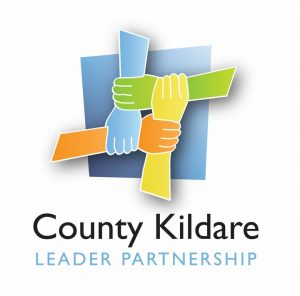 As part of our commitment to the care of our Guests, we worked with Train Ability to develop Disability Awareness training for our Cabin Crew and Airport employees, so that they are best equipped to work professionally and provide care to our guests with disabilities and their families. Angela provided a bespoke programme based on our needs. This has been well-received by our employees and I would not hesitate to work with Angela again.
We used Train Ability, to train our front line staff in disability awareness, the feedback from staff was incredibly positive, all the staff, found it both informative and very useful in their day to day dealings with customers. As a large retailer with over 350, customer care is of utmost importance. We look forward to working with Train Ability on an ongoing basis. We have eighteen stores across Ireland.
Having identified a gap in our service provision for clients with disabilities and accessibility challenges we engaged with Angela from trainability to assist in an awareness programme for our team. The support we received was fantastic and the training sessions were informative, relaxed in delivery style and had lots of hands on practical and experiential learning elements included. We have plans to carry out a refresher in 2017
Train Ability provided disability awareness training to our ambassadors, they thoroughly enjoyed the workshop and found it incredibly informative and relative to the work that they do. Train Ability customised a specific workshop for us, based around accessibility in Dublin City Centre. We then had Train Ability back to provide a workshop for our business members in the city centre, which had a great positive outcome, we look forward to doing more work in the future!