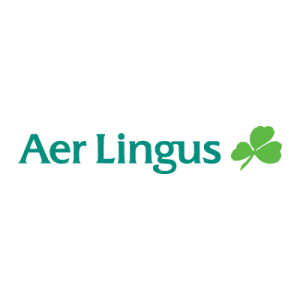 As part of our commitment to the care of our Guests, we worked with Train Ability to develop Disability Awareness training for our Cabin Crew and Airport employees, so that they are best equipped to work professionally and provide care to our guests with disabilities and their families. Angela provided a bespoke programme based on our needs. This has been well-received by our employees and I would not hesitate to work with Angela again.
Louise Geraghty,
Organisation Development Manager
Aer Lingus
---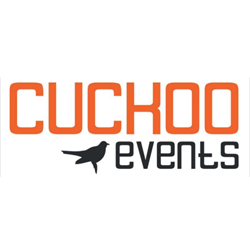 We engaged Angela to develop & deliver Disability Awareness training for our Event Team. We work on a wide range of events and Disability Awareness forms a key element of our Core Skills training programme for our Team. Angela worked with us to ensure she fully grasped what we wanted from the training and she duly delivered. She also enhanced the content by involving another trainer with specific event experience too, which was extremely beneficial. Anyone regularly dealing with the public will benefit from training like this and you will likely not find better than Angela and Train Ability to deliver it.
Mark Breen
Director of Cuckoo Events
---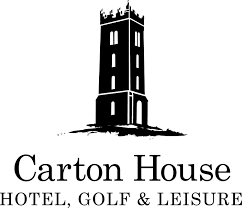 Having identified a gap in our service provision for clients with disabilities and accessibility challenges we engaged with Angela from trainability to assist in an awareness programme for our team. The support we received was fantastic and the training sessions were informative, relaxed in delivery style and had lots of hands on practical and experiential learning elements included. We have plans to carry out a refresher in 2017.
Adrian Mc Laughlin
General Manager
Carton House Hotel
---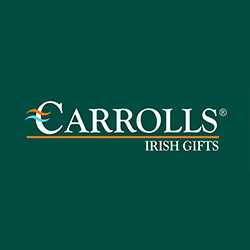 We used Train Ability, to train our front line staff in disability awareness, the feedback from staff was incredibly positive, all the staff, found it both informative and very useful in their day to day dealings with customers. As a large retailer with over 350 staff, customer care is of utmost importance. We look forward to working with Train Ability on an ongoing basis. We have eighteen stores across Ireland.
Paul King
Operations Manager
Carrolls Irish Gifts
---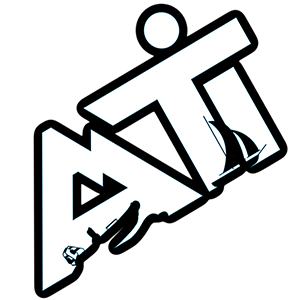 We first worked with Train Ability back in 2013, when we devised a programmed for children with disabilities to take part in our accessible kayaking trips on the River Liffey. All of the work Train Ability provided was excellent and exactly to our brief. We are currently working with Train Ability on accessible sailing in Dublin Bay, as part of this, Angela provided a bespoke workshop for all of our staff, which was interactive and incredibly informative. We look forward to continuing our working relationship with Train Ability, as we embark on a lot more work , in the are of accessibility in sailing and kayaking.
Donnchadh Mac Cobb
Adventure Training Ireland/City Kayaking
---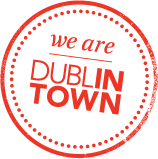 Train Ability provided disability awareness training to our ambassadors, they thoroughly enjoyed the workshop and found it incredibly informative and relative to the work that they do. Train Ability customised a specific workshop for us, based around accessibility in Dublin City Centre. We then had Train Ability back to provide a workshop for our business members in the city centre, which had a great positive outcome, we look forward to doing more work in the future!
Richard Guiney
CEO Dublin Town
---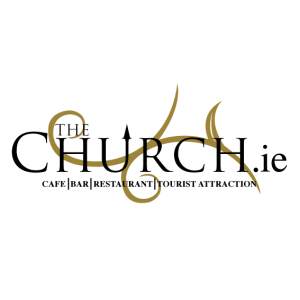 Apart from being a great team building course and helping my staff improve their awareness, I would like to think it has made The Church a more inclusive dining experience. With the fact, that this is a 90% funded course, I would highly recommend it to other businesses in the hospitality sector. We look forward to working more with Train Ability in the future.
Darren Moore
General Manager
The Church Venue, Jervis Street
Dublin
---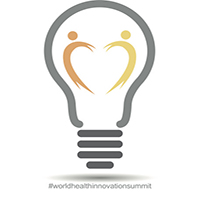 "WHIS Ambassador Angela O'Connor works with a passion to support the most vulnerable in our society. A values based leader who has the unique ability to inspire across all sectors of our society"
Gareth Presch,
CEO, World Health Innovation Summit.
---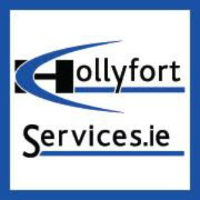 Very professional service, with tailored training suited to our company's exact requirements. Interactive class which gave a third dimension to the overall training experience and outcome. I would have no hesitation in recommending Train Ability for their services and I look forward to working with them in the future.
Martin Dormer Managing Director
Hollyfort Services- Specialist in Healthcare & Disabled Facilities
---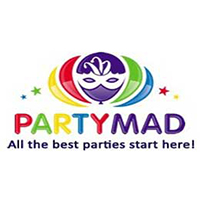 All our staff members attended the Train Ability workshop. We found it one of the most informative and interactive training course to date , not only was it educational it has also improved how are staff interact with people with all kinds of disabilities as they are confident they are doing the right thing. Angela is an excellent trainer and uses props and humour as part of the course. we feel after attending that it should be a compulsory national programme for any business dealing with the public. I cannot recommend the course highly enough for retail!
Wendy Slattery
MD Party Mad, Celbridge
---