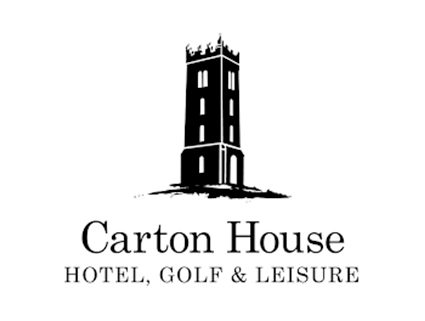 Client Stories: Carton House Estate, Maynooth, Kildare
Carton House Estate in Maynooth, was built in 1739.  The panoramic view of Carton House really shows how spectacular the exterior sits, surrounded by over one-thousand acres of pretty parkland.
Carton house is equally impressive up close and personal as the exceptional stonework boasts a variety of colours , that appear to alter shade in the ever-changing light.
Inside, the great rooms can be explored, including the Mallaghan Room, the Drawing Room, the Chinese Boudoir and the Gold Salon. When wandering the historic corridors of this spectacular building or rambling about the scenic gardens and woodlands, Carton House takes your breath away, at every turn.
We began working with Carton House Estate in 2014, we initially spent quite a lot of time in the hotel, looking at accessibility for guests and facilities available.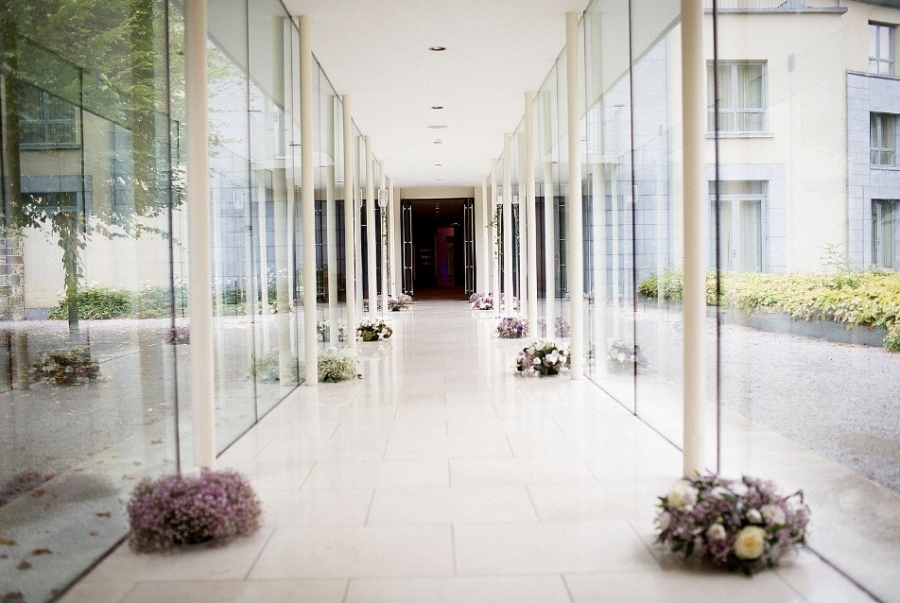 Just the drive to the hotel, from the entrance, you can actually feel yourself, relax. It is truly a beautiful place to stay and the facilities are excellent.
Entrance to the hotel lobby is through a modern entrance at the side of the original old house. Access is level through automatic doors. The lobby level, bar and restaurant are all on one level and easily accessible although the distances between them are great. The flooring is mostly hard cover with occasional sections of carpet – easy to traverse in any case. There is a dedicated large accessible toilet near reception.
The Spa and pool area, are both accessible, with a lift, to bring you to the first floor of treatment areas. The Conference Centre is also accessible.
We worked with management and their teams, providing staff workshops on disability awareness, including focusing on specific areas within the hotel, walking through with staff and looking at key issues to focus their training on.
For more information see: