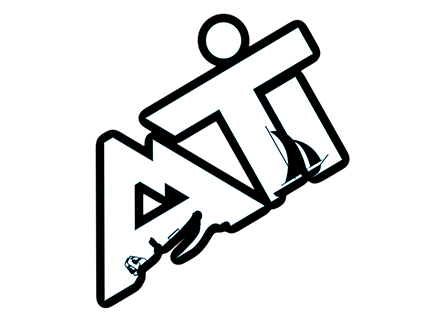 Client Stories: Adventure Training Ireland & City Kayaking, Dublin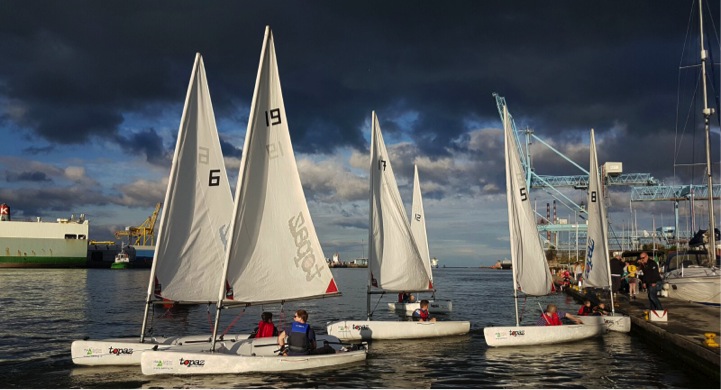 One of the greatest parts of working in Train Ability, is meeting the people behind the business, getting to know them and their passion about accessibility for all of their customers.
Accessibility is a word, which a lot of people do not associate with Dublin City Centre.
However, we have discovered many businesses who offer excursions and trips that are not only accessible, but they have invested in providing a fantastic experience for all of their guests!
First up is, Adventure Training Ireland and City Kayaking, they are based at Poolbeg Yacht Club and have a pontoon at the Jeanie Johnston. We recently worked with Donnchadh Mac Cobb and his crew on understanding accessibility and how we are moving towards accessible as opposed to the traditional model of 'disability'. We held a great workshop in Poolbeg Yacht Club, where they are based.
As part of it we met with the Irish Sailing Association, who run many accessible sailing courses, across Ireland.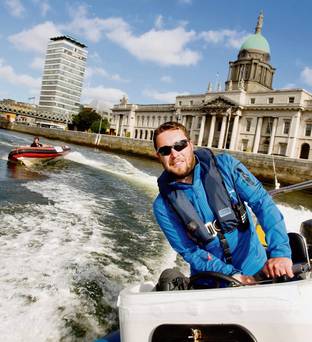 Donnchadh Mac Cobb
Accessibility;
While this is a slow process, it is happening, but it needs a lot more businesses to come on board and educate themselves on how to ensure they are reaching all of their customer base. With 18% of the Irish population living with a disability, this a very high percentage of their customer base!.
We learned that along with the Irish Sailing Association, Adventure Training Ireland, are offering Sailing lessons, to both children and adults.
Every Wednesday evening, from 6pm they facilitate Club Sailing for Junior and Adult Members of Poolbeg Yacht and Boat Club. (New comers are very welcome to join as a temporary member for the night and your first session is FREE!)
These sessions will run every Wednesday night through the Summer until the end of August. For the Juniors they be using Topaz dinghies, Ruffian Keelboats and Skud 18 Accessible Sailing boats.
For the Adults there is club racing run each week with spaces available for crew on a range of keelboats and yachts.
The Skud 18's are Accessible Sailing Boats making our sailing available to people of most abilities including those with limited mobility.
Adventure Training Ireland also run City Kayaking, in Dublin City Centre, watch out for another client story on what the offer!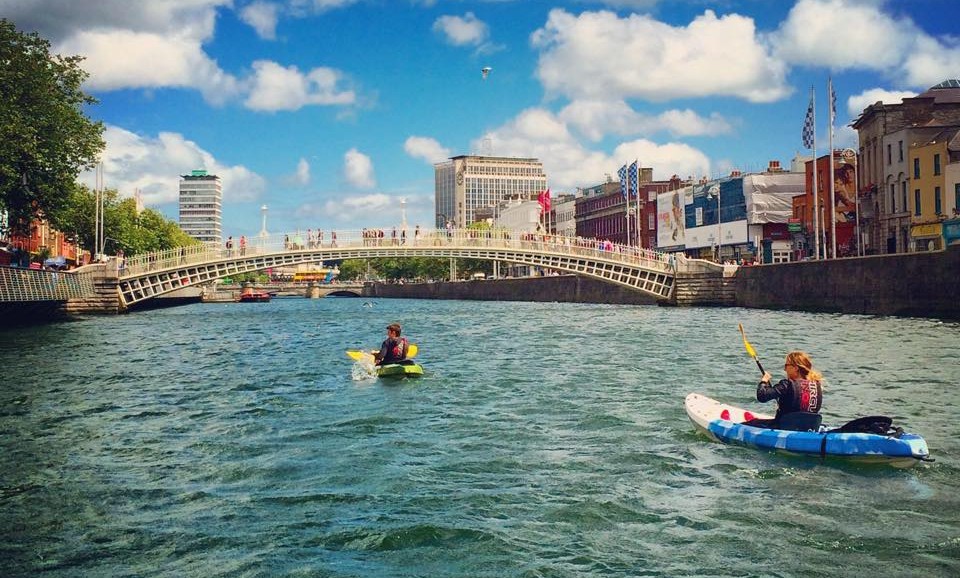 If you'd like to come along and 'Try Sailing' for yourself just contact them directly at: info@atirl.ie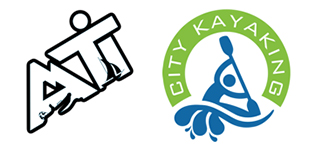 For any information, contact: www.adventuretrainingireland.ie