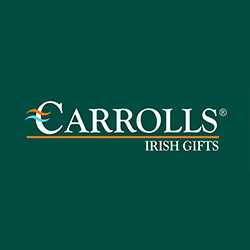 Client Story: Carrolls Irish Gifts

Carroll's Irish Gift stores, were established in 1982. They are fully Irish owned company, employing over 340 staff across it's eighteen stores in Ireland, Belfast, Dublin, Cork and Kilkenny.
Over the years, Carroll's Irish Gift store have won many awards for their customer care and outstanding management team.
Carroll's have a history of excellent customer care and service, they are very involved with Retail Excellence Ireland www.retailexcellence.ie. Colm Carroll, Chairman of Carroll's is also Chairman of Retail Excellence.
We have worked with Carroll's since 2013, providing disability awareness training workshops and support for staff .
All our workshops are tailored specific and the staff in Carroll's are great to work with, interactive, engaging and willing to learn to ensure the best quality of customer care to all of their customers.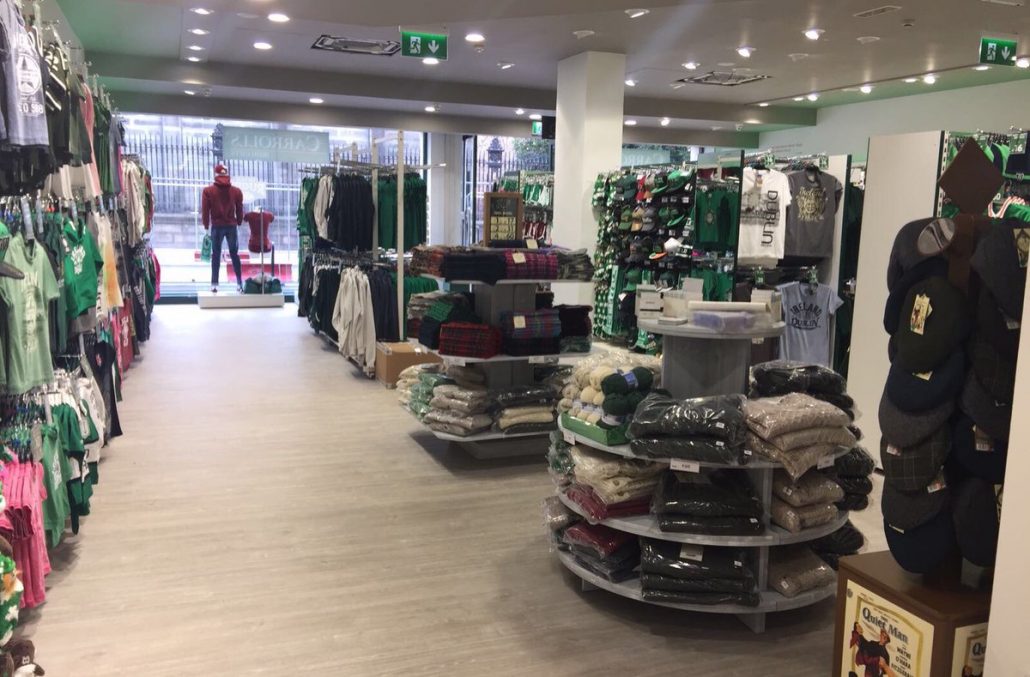 We spent time in stores, with management, looking at key issues in relation to accessibility for customers. Many changes have been made over the past four years, including lipped entrances where applicable.
Given quite a number of their stores are in listed buildings, which means they cannot put in lifts etc, the staff in those stores are ready and willing to help all of their customers.
Customer care in key for Carroll's Irish Gifts Stores are they continue to expand in Ireland. We look forward to continuing to work with them in the future!
For more information visit: www.carrollsirishgifts.com