Client Stories: Pillo Hotel, Ashbourne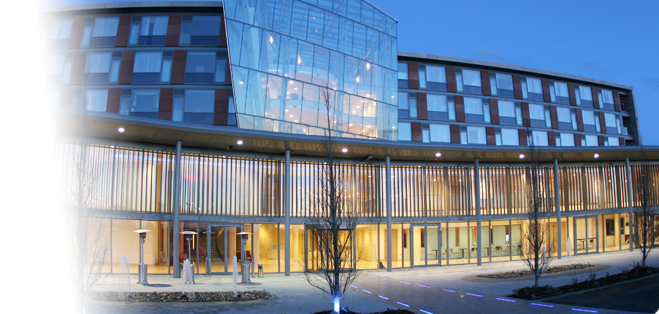 We worked with the Pillo Hotel, in Ashbourne on disability awareness staff training.
The Pillo hotel is one of the most accessible hotels, we have visited.
We spent time with management, across HR , Bar staff, and the Leisure Centre before we customized a workshop for all staff.
Working on site with staff gave us much clearer insight into the facilities they have on offer to guests and we looked at ensuring guests were aware of all of the facilities.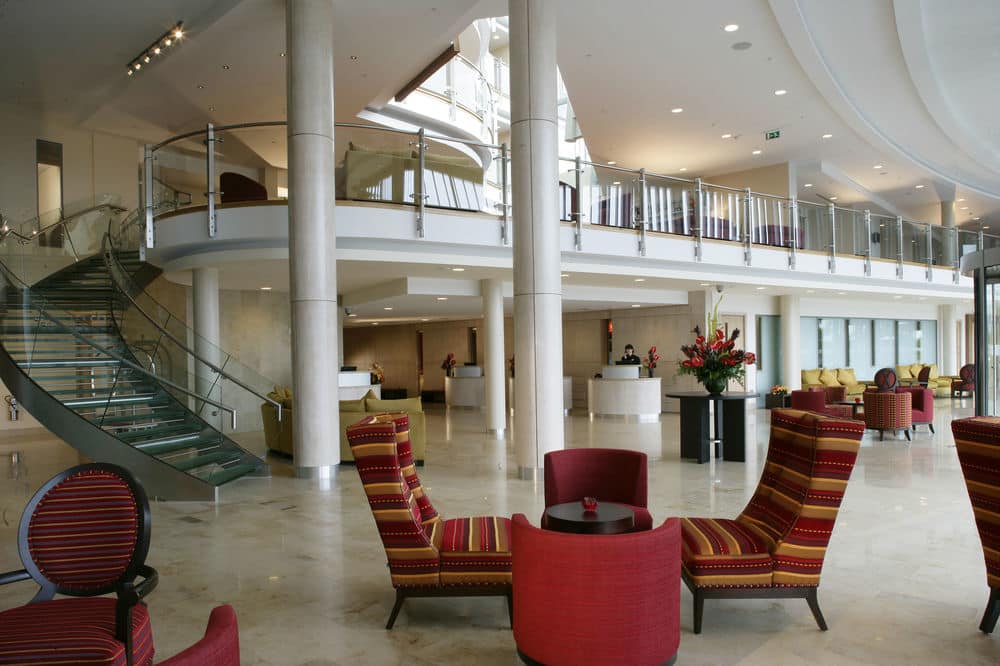 We did a walk through with staff, looking at areas which, showed how much work had gone into the actual design of the hotel to ensure accessibility.
We delivered workshops to staff, and the feedback was excellent .