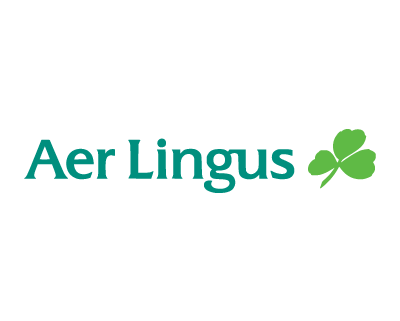 Client Stories: Aer Lingus

We began working with Aer Lingus in August, 2016.
Initially we worked on disability awareness training for Ground Operations staff and then for Cabin Crew staff training.
For Aer Lingus, we tailored a specific module to their brief.
Before, we ever started, we visited the airport to do a full run through of guest services and guest relation services.
We looked at the check In area, security area and departure gates.
We ensured  that photographs were taken at each point and that services available, to guests, flying with Aer Lingus were highlighted at each instance.
We delivered a bespoke training programme exclusively, for Aer Lingus Staff, in  Ground Operations.  This training was very well received by staff.
We then worked with staff on Cabin Crew training, focusing on updating their disability awareness module.
Aer Lingus have shown their commitment to ensuring all guest have a pleasant flight.
They teamed up with the Kinney Centre, in St. Joesph's University, to develop a series of visual guides, which will help families' familiarise themselves with their upcoming journey.
These visual guides follow each stage of a typical guest journey on Aer Lingus with slight variations – for example, in-flight entertainment screens are only available on our long-haul flights.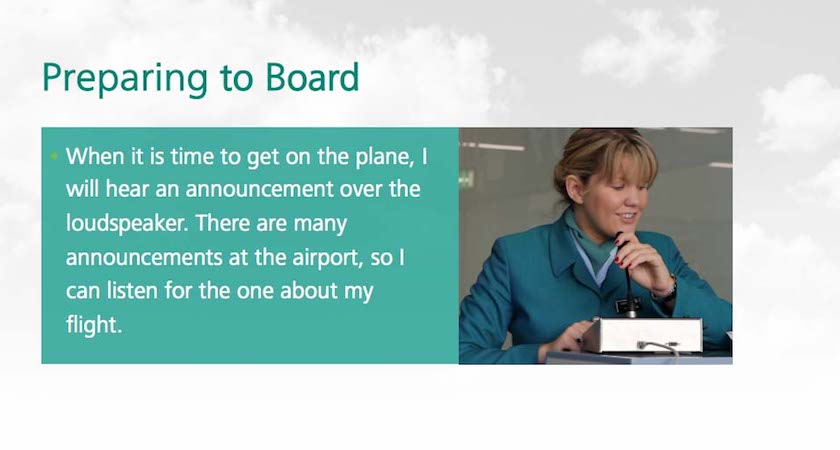 The link for the visual guide, is available here:
https://www.aerlingus.com/travel-information/travelling-with-children/travelling-with-an-asd-child/#/tab-0-pre-flight
For more information, on special assistance see also:
https://www.aerlingus.com/travel-information/special-assistance/