Client Stories: Bord Gais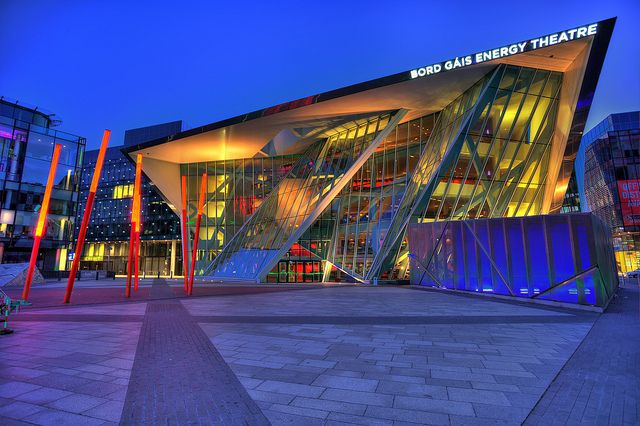 We worked with Bord Gais Energy Theatre, on disability awareness staff training for all staff.
We met several times, before the training, to ensure we met the brief for Bord Gais Theatre.
We went through all the services already in place in the theatre to ensure a great service to all.
We focused mainly on non-visual disabilities as, the staff already, had a great understanding of many disabilities.
Throughout the workshops , the staff were incredibly engaging and showed a fantastic work ethic and openness to understanding.
We looked at all the ways , they are actually ensuring all guests have a great experience in the theatre.
Their feedback on the workshops was that it was excellent and that it met their expectations!