Viking Splash tours operate in Dublin City  Centre, offering a very unique way to see Dublin City Centre from the road and the water!
The DUKW's are authentic World War II amphibious vehicles , combine this with an imaginative and exciting Viking themed tour, which makes it a very unique experience.
Before travelling on the Viking Splash Tour, we checked out the new Viking Splash Assessiblity page on their website:
This comprehensive guide gives you lots of advice on travelling on the DUKW and how accessible it is.
There is also a new, visual guide for children with autism /additional needs, which is very comprehensive.
We made sure to run through this guide first with our son, who is six years old and has autism.
I phoned ahead in advance to book and the staff member, I spoke to was very informative and told me, as I had booked in first, we would be able to go on board first.
Queuing can be difficult for children with autism.
We arrived for our tour, were first on board, and it was very exciting, as we all put on our Viking helmets. You do not have to wear them, so they can go and on and off as much as you like! We also fastened our seatbelts!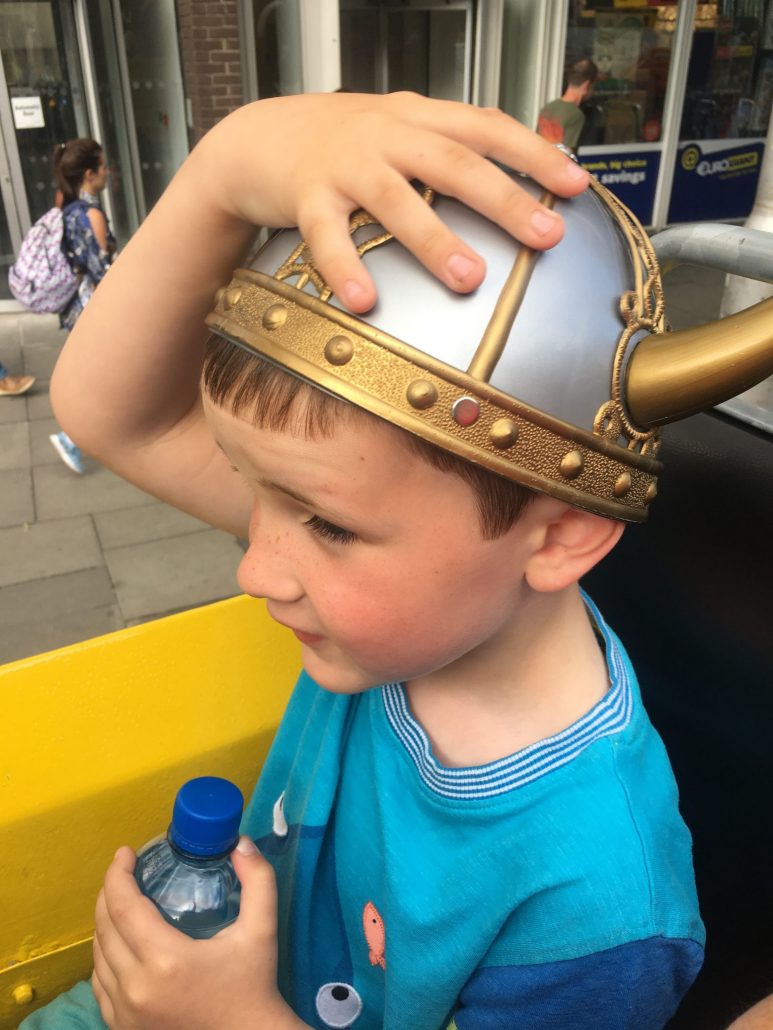 Our guide then explained the safety aspects of the tour and a little about the DUKW.
We set out on our adventure, all the time our guide was informative, funny and engaging! There was lots of laughter from everyone onboard and lots of roars too!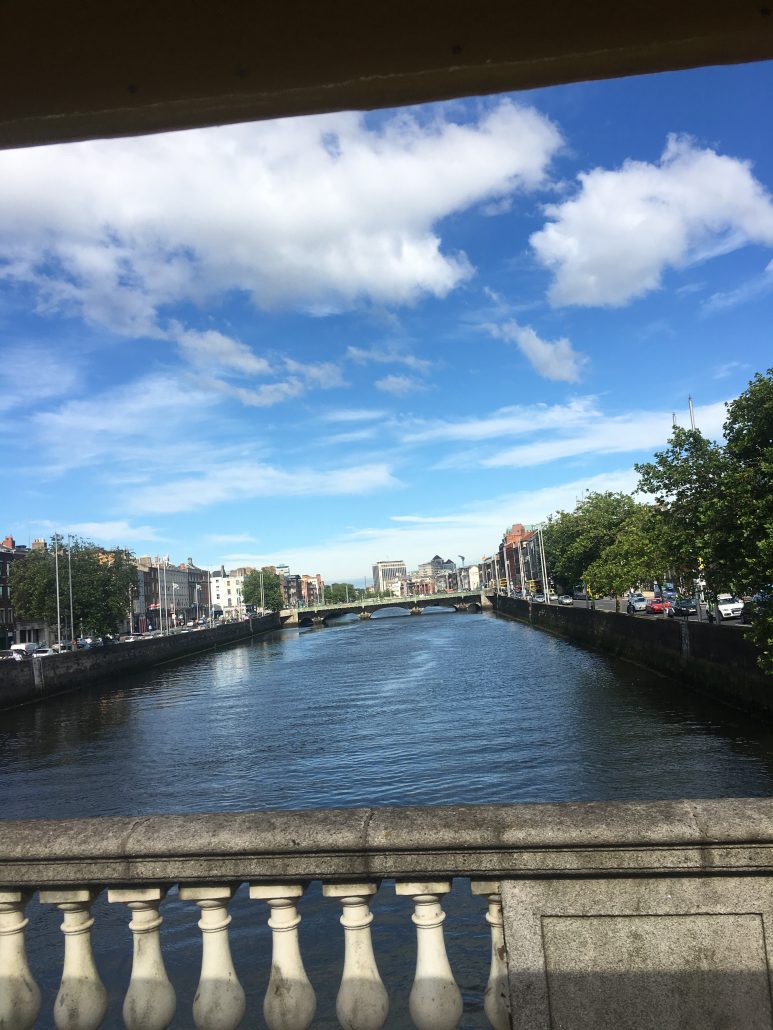 The views of the River Liffey were stunning throughout our tour and we learned a lot about it!
Then we headed to Grand Canal Dock, where we all got lifejackets and safety buoyancy aids were, fitted to the sides of the DUKW!
Then it was into the water, it was a lot smoother than I think most people were expecting and we did a full tour of Grand Canal Dock from the water!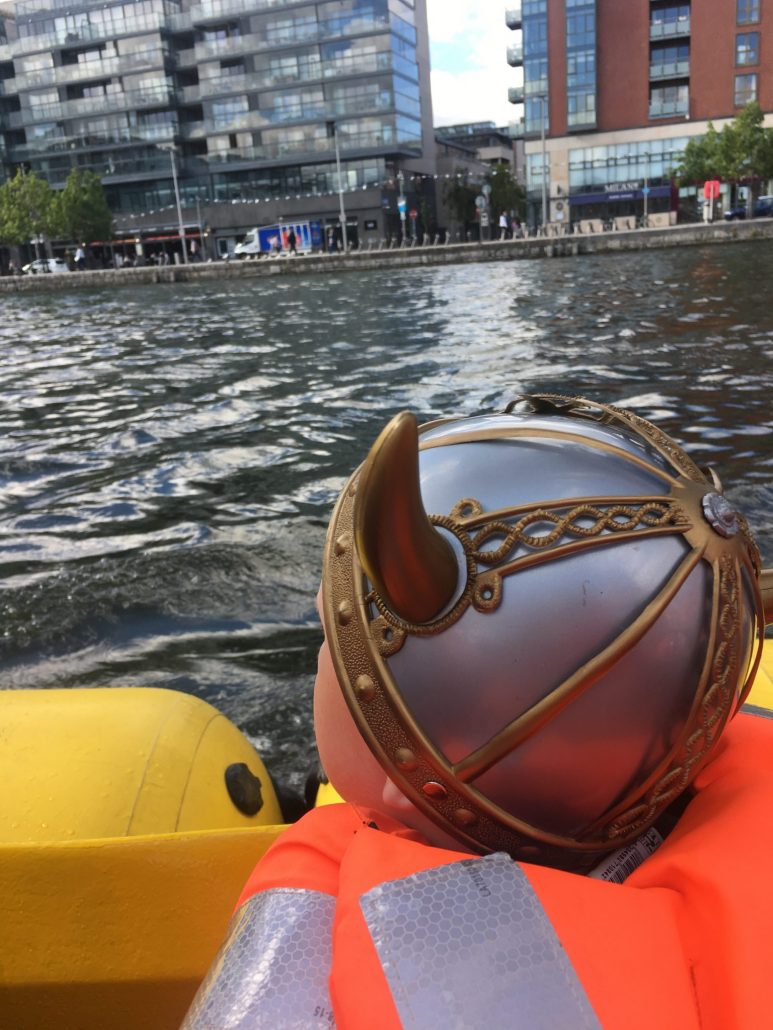 When we came out of the water, we gave back our life-jackets and put our seatbelts back on!
We then headed back to where we had got onboard the DUKW, at St. Stephen's Green.
Obviously as the DUKW's were built in the 1940's they are not very accessible to guests with mobility issues, however the staff will endeavor to help, in any way they can, so do make sure to contact them directly, if you are planning a trip!
Overall this is a very unique way to see Dublin City Centre, it is an very inclusive tour and there is lots to see and the guide onboard was funny and informative!
The guide also told us, there are new, accessible DUKW arriving into Dublin, later this year!!
For more information: www.vikingsplash.com
For information on accessibility in Ireland: www.trainability.ie
Email me: angela@trainability.ie
http://trainability.ie/wp-content/uploads/2017/07/Viking-Splash-River-Liffey-View-e1499094839927.jpg
2048
1536
john
http://trainability.ie/wp-content/uploads/2014/04/logo.jpeg
john
2017-07-03 15:19:01
2017-11-15 10:39:07
Viking Splash Tours